Esculap video presentation part 3
Esculap video presentation part 2
Esculap ESA Tokens Whitepaper
Our MVP is an automatic token exchange manager that uses language and image-based AI algorithms to predict future health and physical and mental condition in short and long-term trends and optimizes lifestyle recommendatoions accordingly.
Our business model is composed from smart contracts, users inputs, distributed database, financial maintenance, and community. It is tightly connected with the characteristics of DLT and built around Esculap ESA Token functionality. Our business model relies on the users' activities that increase the network value and who are incentivized by token rewards and use tokens as means of payment within health industry.
Esculap ESA Token functionality revolves around cryptocurrency exchange concept with additional functionality that involves interactions within Esculap ESA Community of practitioners, financial operations in ESA DLT eBank and Esculap Network including health and therapy data.
Mission statements for Esculap ESA Network
Complement Internet network with holarchic architecture based on the esculap organization described by Piero Mella in The Holonic Revolution (Mella, 2009) and inspired by the recent advances in quantum network hybrids operating on swapped photon entanglements (Khadilkar, 2020) 
Infrastructure applications including data from health supporting practices fed to the network to optimize and analyze their progress.
Introduce quantum algorithms and AI in the network for multidimensional data analysis in the cloud.
Click on the picture below to get the whitepaper
Consortium Esculap ESA Partners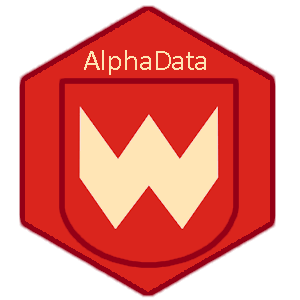 AlphaData is a Danish company than offers analytics and data base architecture and administration within big data systems related to graphene data.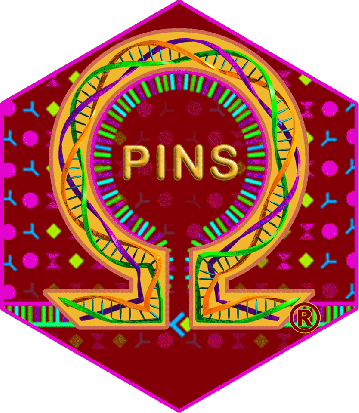 Private Institute ~ Nature Science
The basic premise for PINS research is to determine direct factors influencing central nervous system (CNS) and endocrine feedback system for regulation and balancing human life functions. This is done by adaptation of scientific methods such as LORETA, Electrochemical Impedance Spectroscopy and EEG Biofeedback to open and close BBT (ang. Blood Brain Tunnel).